Santusht Soul Spaces
Santusht Soul Spaces started operations in 2015 with two founding principles. Firstly, to provide every project a design concept, based on the unique stories, lifestyles, preferences and personal aesthetics of the people who will live and work in these living spaces. Secondly, to give end-to-end attention to every aspect of a project from inception to completion to ensure that the execution fulfills the potential of the design concept.
At Santusht we believe in taking the time to understand all the facets of a commissioned work and the people served by the spaces we conceptualize. We take joy in translating this understanding into a functional and aesthetically felicitous design. We pride ourselves in getting this process right the first time, and avoiding a sub-optimal iterative approach.
We provide attention to detail and solve the minutest of issues on site, as we understand that execution is key to fulfilling the promise of a great design. Our goal is to ensure that the outcome on-site is better than the conceptual visuals we create at the start of a project.
Principal Architect - Carol Mascarenhas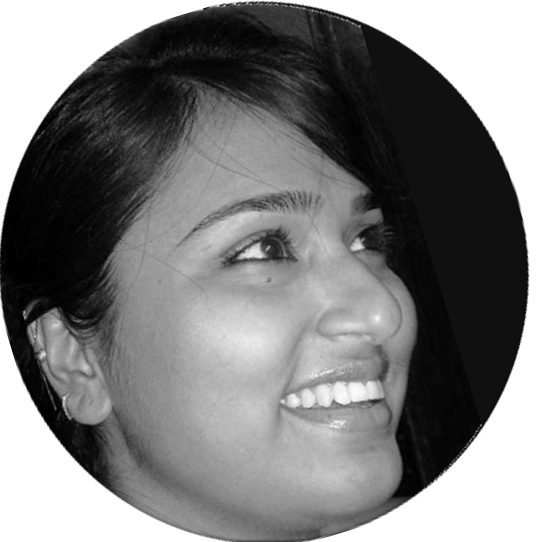 With more than a decade in the architecture / design industry, Carol is the driving force behind Santusht Soul Spaces. Carol has a preternatural ability to identify the design language and aesthetic sensibilities ,suited to our clients. Her passion and drive for architecture, permeates every facet of her life, from her love for travel to her engagement with people.
She especially finds fulfillment in working on homes. In her words "Working on homes is a unique experience, as homes are so personal. It's fulfilling to shape someone's , very personal dreams." .